IMPACT in Our Community
REGIONAL
Impact Investing
Native American Owned
The traditional name for the Winnebago people is Hochungra, often shortened to Ho-Chunk. Our name is: "The People, Incorporated."
The Winnebago Tribe started Ho-Chunk, Inc. in 1994 to help its people by creating jobs and diversifying the Tribe's revenue. Our mission has since evolved to create both an economy and middle class on the reservation – measurably improving life in less than a generation.
As a people, we have always been resilient by working together. This approach has reliably guided us through adversity time and time again, and helped us achieve a record business year in 2020 despite all odds.
That same approach guides our business partnerships and client success, both today and for generations into the future.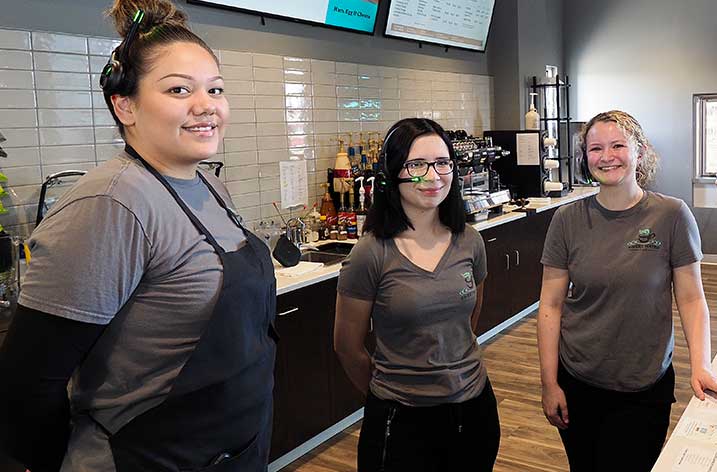 Ho-Chunk, Inc. Impact 
Ho-Chunk, Inc. Impact
As Ho-Chunk, Inc. has grown, so has its economic impact – locally and across the tri-state region of Nebraska, Iowa and South Dakota. Ho-Chunk, Inc. is now a leading regional employer and prominent developer of real estate and other capital projects.
This growth has contributed significant direct impacts, including labor income and state/local taxes, in addition to pass-through benefits from spending that ripple throughout the greater regional economy.